Preschool
Registration for the 2023-2024 school year is OPEN!

(See Below)
(Make Sure to select "Preschool Tuition" from the Drop Down)
ALSO- Make sure that "Cover Fees" is selected before you complete your payment.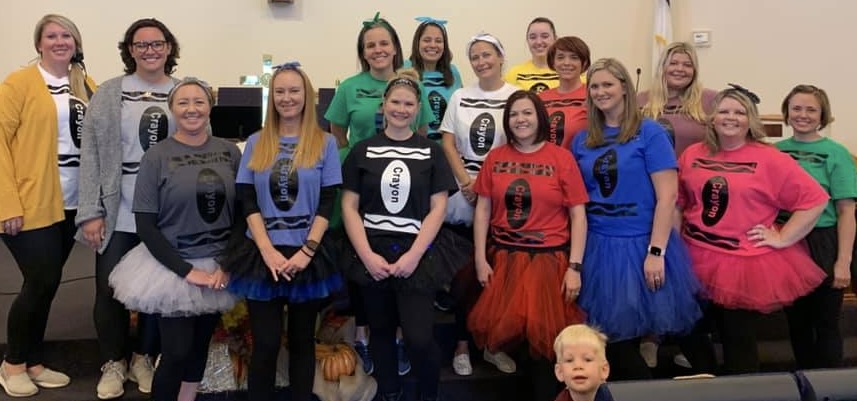 Our program is designed to nurture the development of each child as a unique and special individual created in the image of God. Through interaction with others, children learn to express their ideas and respect themselves while building self-esteem and social skills. Every aspect of our program is geared toward developing an environment where children are encouraged to explore, problem solve, discover, and practice newly emerging skills. Our goal is to create a special environment of unconditional love, support and respect for the children. Our activities include science, language arts, mathematical concepts, arts and crafts, music and movement, small and large motor development, sensory and dramatic play. In addition, Spanish is taught twice a week to the students. The preschool at New Hope is here to provide a safe and happy environment in which preschool age children can be cared for and taught. We operate on a part-time basis to provide high standards with a Christian emphasis.
FOR MORE INFO:
Feel Free to Reach our to our Preschool Director, Tricia Brown, at tbrown@newhopeumc.org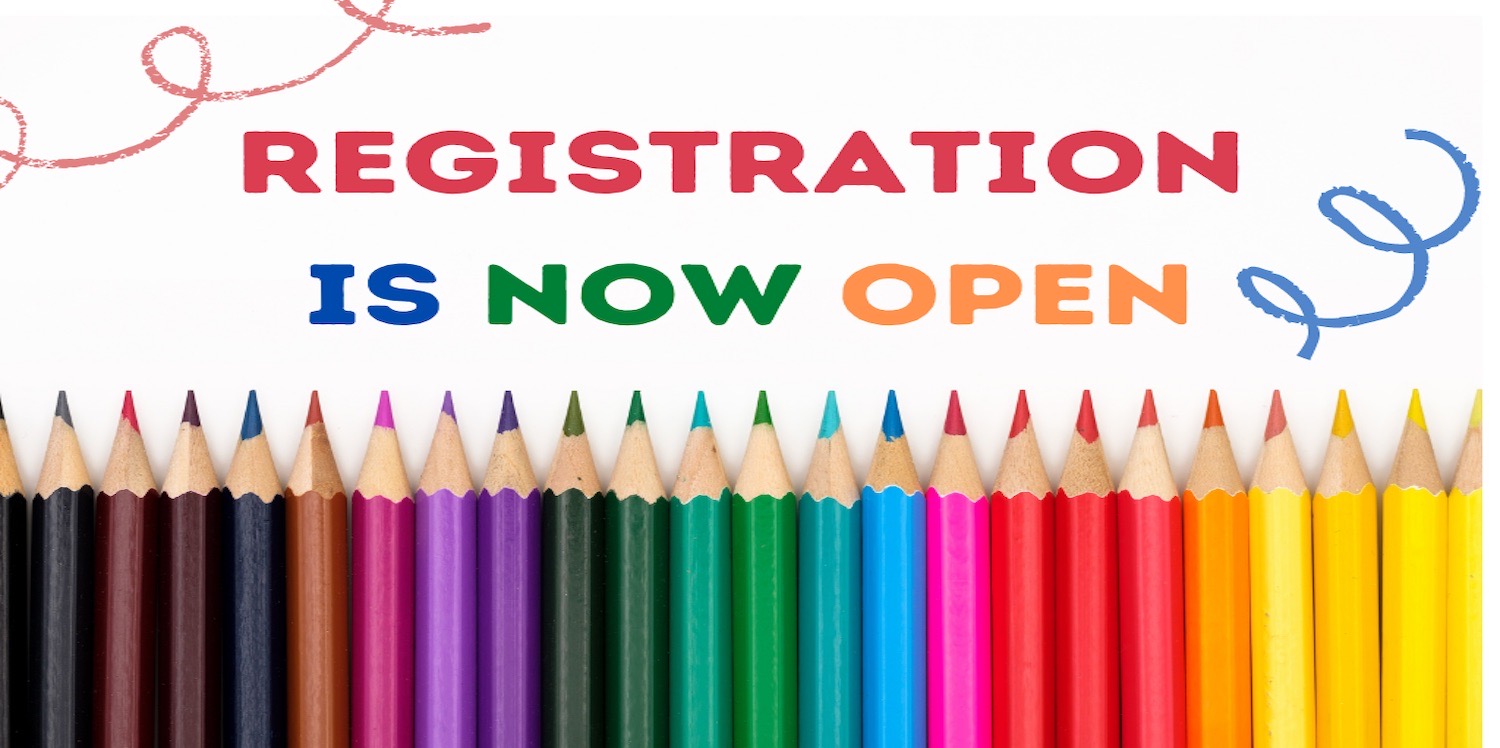 PLEASE CALL THE PRESCHOOL OFFICE TO CHECK ON OPEN SPOTS.
Hours of Operation
Come by any time for a tour or more info!
Monday - Thursday
9:00 a.m. - 1:00 p.m.
CLOSED Friday
Registration for the 2023-2024 school year is open now!
FOR MORE INFO:
Feel Free to Reach our to our Preschool Director, Tricia Brown, at tbrown@newhopeumc.org
MORE INFO
Click on the Image to enlarge