NEW HOPE CHILDREN'S MINISTRY
Children's Church meets EVERY Sunday morning except the 1st Sunday of the month! On first Sunday's kids stay in worship and we celebrate Communion together as a family.
Kids Club meets every Wednesday night during the School Year at 6:00 - 8:00 p.m. in the Fellowship Hall and a snack supper is provided.
For more info on New Hope Children's Ministry contact info@newhopeumc.org.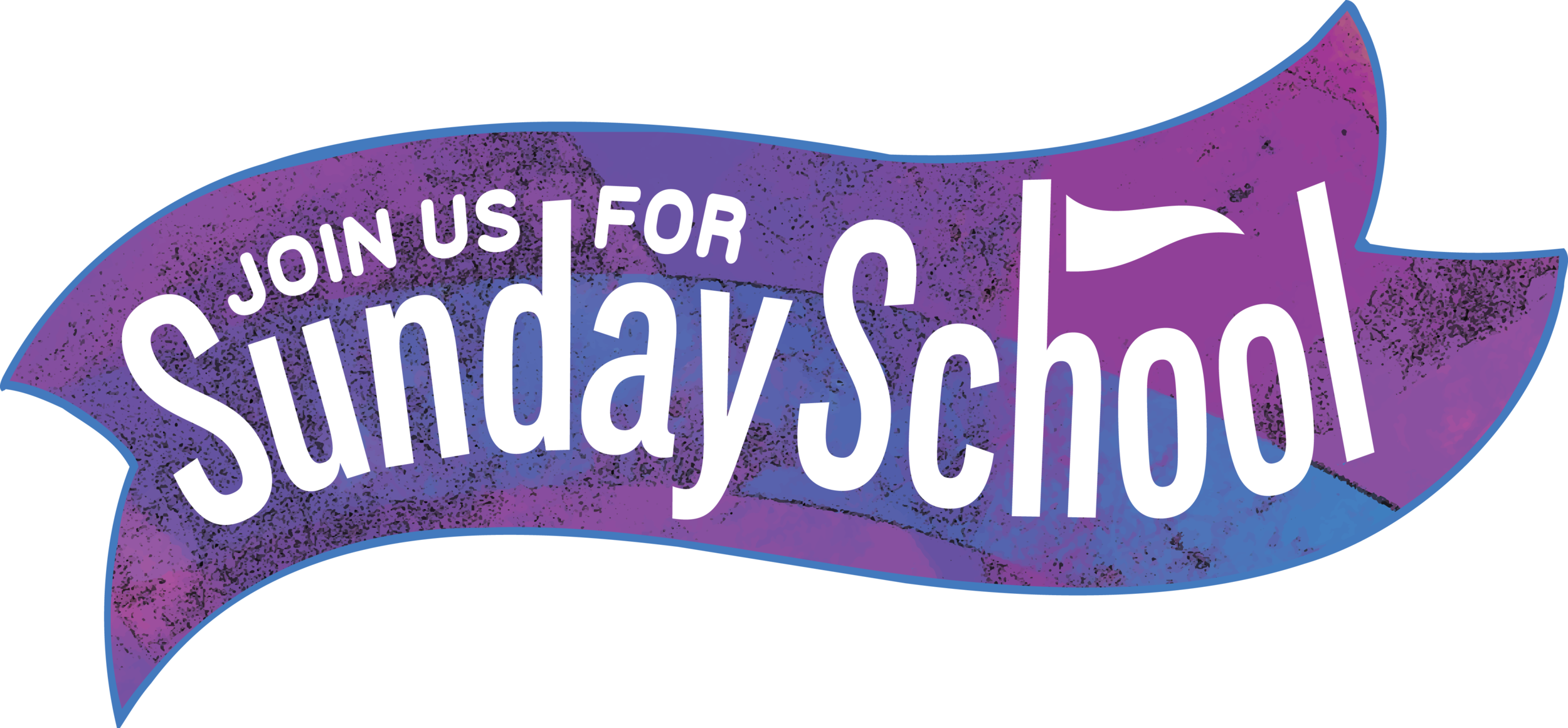 Children's Sunday School Meets Every Sunday at 10:00 a.m. in the Lorene Glover Room in our main worship center.